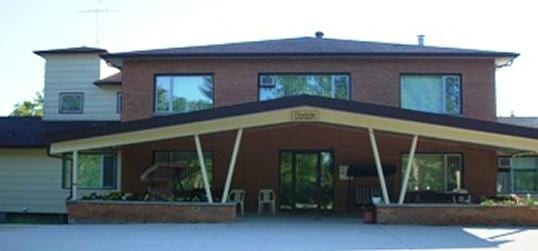 Parkview is a 24-unit 55 plus seniors housing service in Steinbach which provides both one and two bedroom accommodations.
Parkview offers Home Care services based on individual needs, and a congregate meal service for lunch and/or supper are available from Cedarwood on a daily basis.
A Tenant Resource Coordinator organizes social events and is in contact with tenants on a regular basis.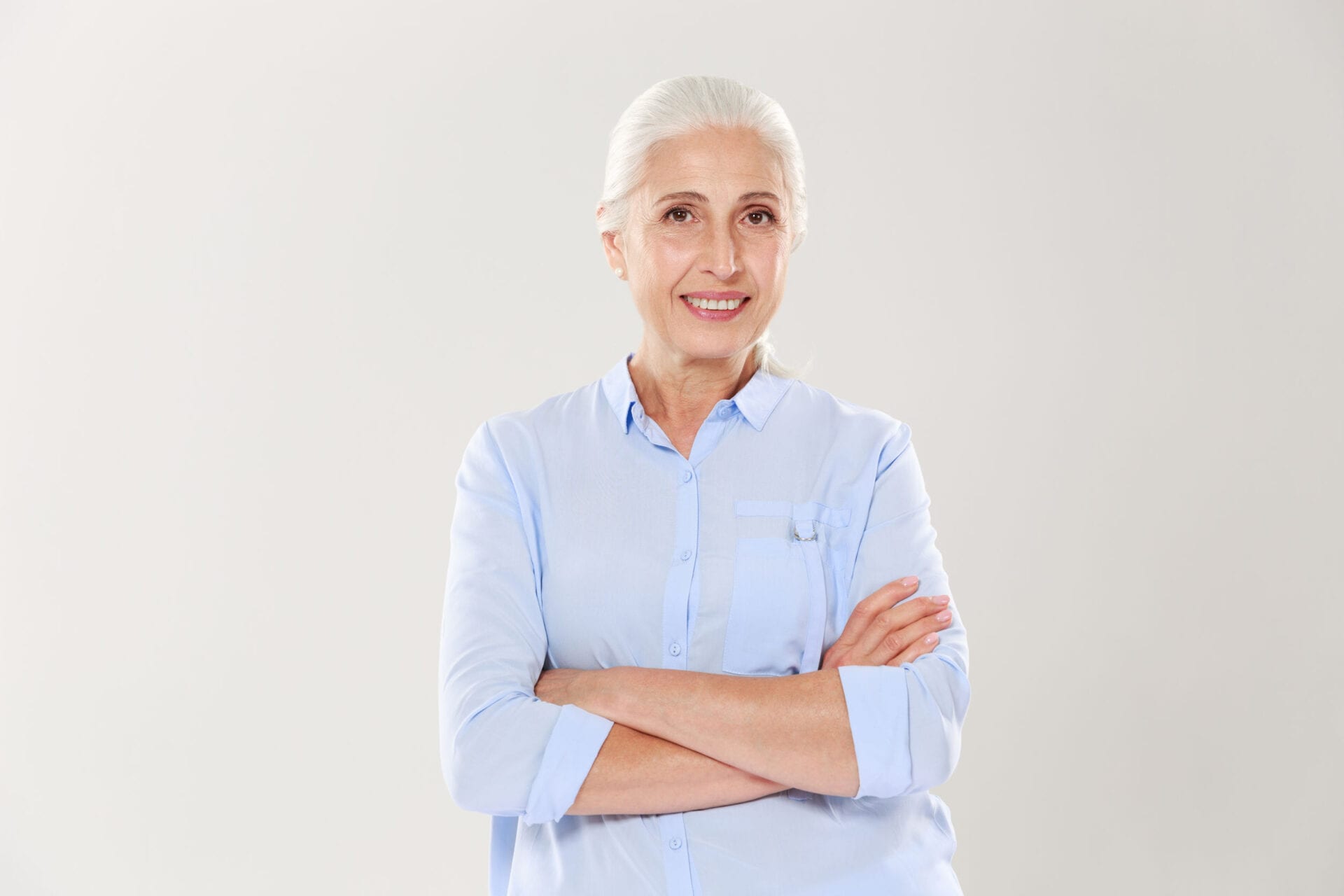 Fill Out Rental Application