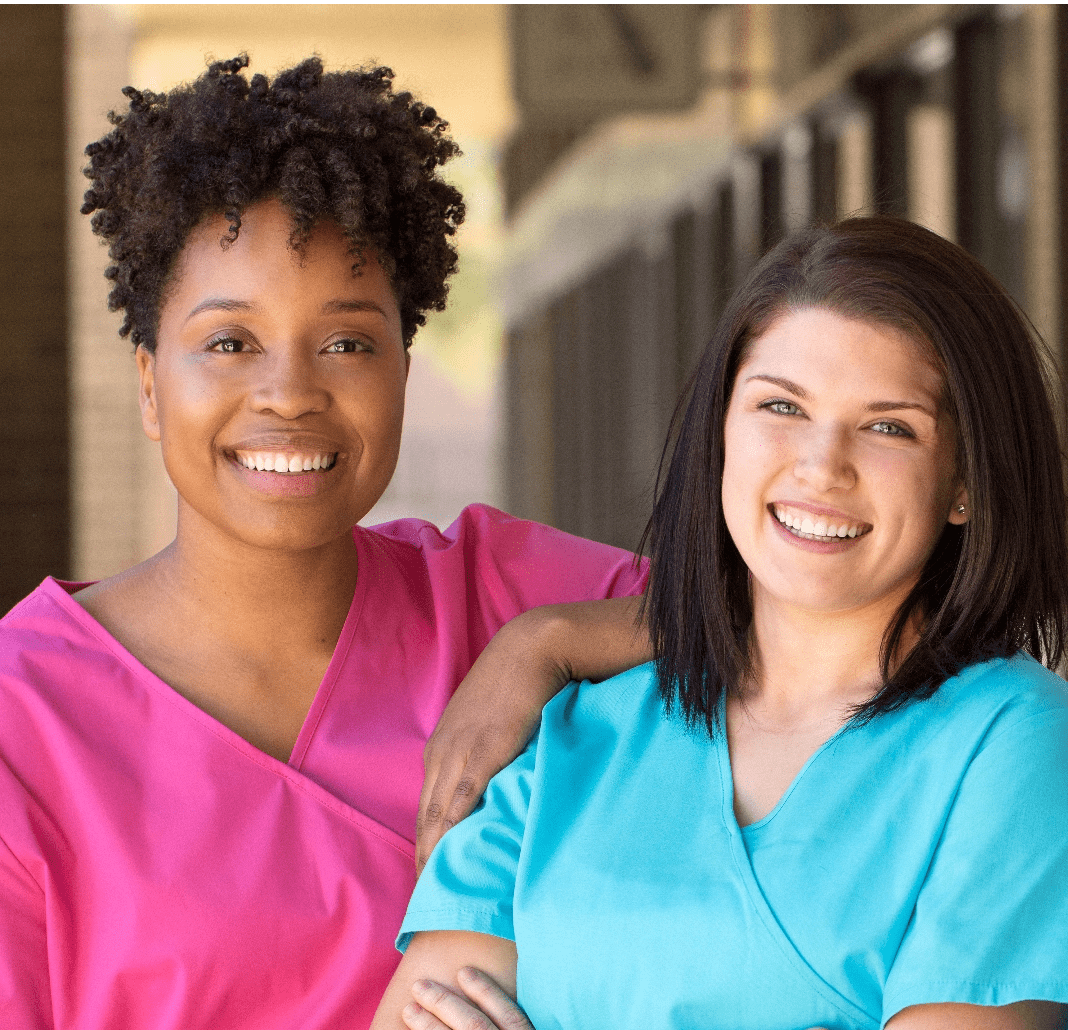 Currently Hiring RNs, LPNs, and Resident Assistants
You became a nurse because you care for people. At HavenGroup, we care for our nurses, too.

We offer flexible hours and work/life balance. Our faith-based approach is also unique, alongside our new DementiAbility program which offers our residents greater dignity and respect during a vulnerable time in their lives.

We're looking for good people who care deeply about serving the elderly and vulnerable, to join the compassionate staff at Rest Haven.

Successful care of our much-loved residents depends on you! Share your love for life with HavenGroup.

Registered Nurse / Registered Psychiatric Nurse
Licensed Practical Nurse
Apply now
WHO IS HAVENGROUP FOUNDATION?
HavenGroup is a full-service senior care provider and advocate. Our goal is to provide peace of mind to our residents and their families by offering respectful, dignified, loving care from a staff motivated by faith-based values and a commitment to meet the needs of those we serve. We are passionate about providing a home where your loved one will continue to live life to the fullest. "Life Services For Seniors" and "Love For Life" are not only our mantras; they identify our commitment to you.

HavenGroup Foundation is a HavenGroup partner located at 177 Woodhaven Avenue in Steinbach, Manitoba, Canada. The Foundation was established in 1998 to create additional resources for HavenGroup service entities. The Foundation is involved in several fundraising efforts: annual small capital fundraising, major project giving, spiritual care, staff development initiatives, student sponsorships, and endowment funds.

Learn more about charitable giving opportunities here.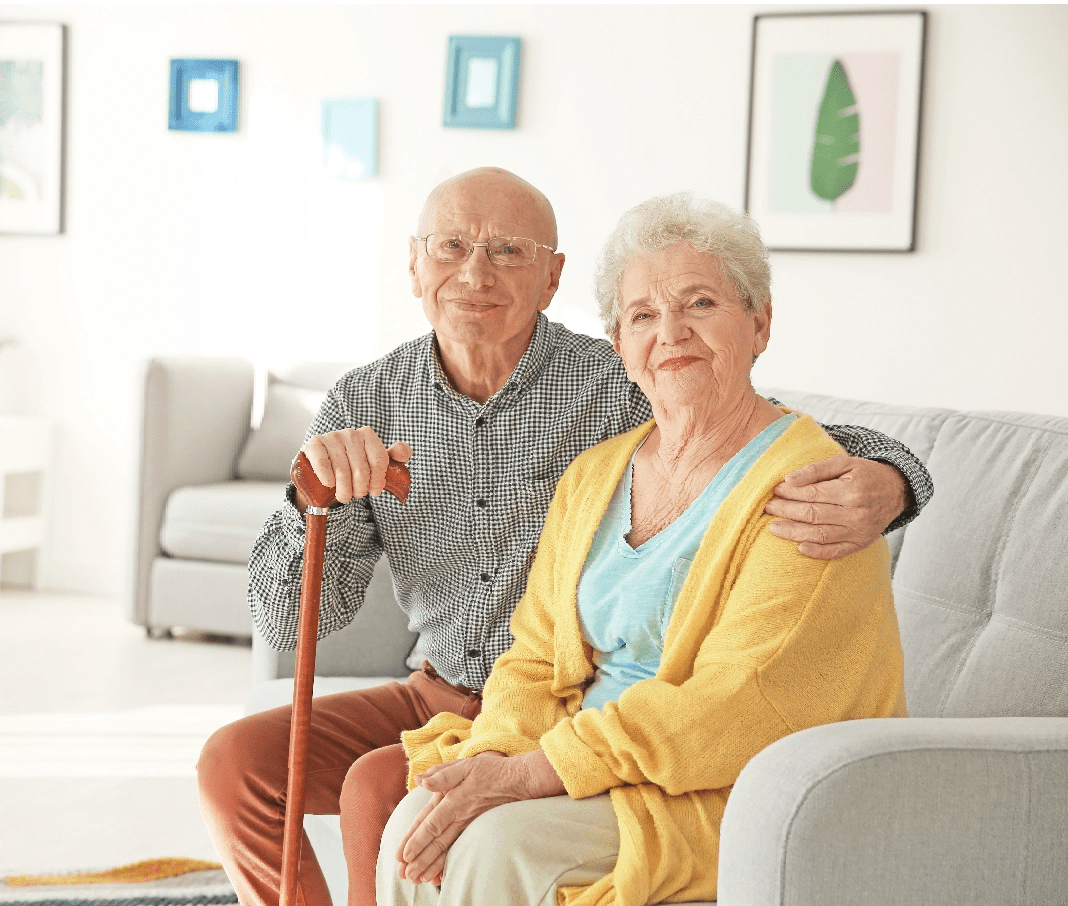 Send us youR Resume
Contact Information: